I'm proud to present Anastasia as the first Pet Kitty in what is a reboot of the The Virtuous Pornographer. It is important to remember that just because a Woman appears here does not mean she is a porn star who participates in any manner of sordid production. I say this because, shortly after working with her, some irresponsible creature spread the rumour that she now shot the types of content that I often produce and nothing could be farther from the Truth. Some People like to jump to ignorant conclusions in the furtherance of pretending to be privy to secret information. In other words they talk shit. She herself was compelled to deny the accusation so I take a moment here to clarity that Ms. Anastasia Maye is a chaste and, in her own style, a virtuous Woman who merely likes to tantalize Men with her fleshy wares like the playful Temptress that she is.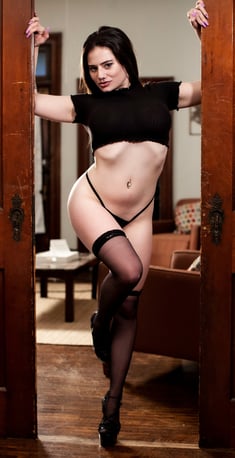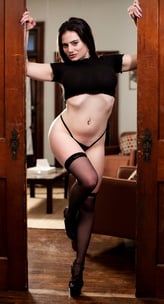 This Woman deserves so much as she is quite the talent. She responds well to coaching, is energetic, patient, kind, and quite witty which is always an indicator of real intelligence. She brings some good laughs to set. Although I don't produce such things, I have seen some of her underwater photos and they are perhaps the best I have ever viewed. Her poise and confidence in the water is quite evident and was translated into some exquisite images. As for now enjoy the images we made together and dream of the pleasures that such a magnificent specimen of Human Female would bring to your boudoir or haram. Imagine her in silks, dancing the dance of the belly. Imagine her adorned in a kitty collar, lapping milk from her bowl. Imagine her!
Click ICON to go to Anastasia's Instagram.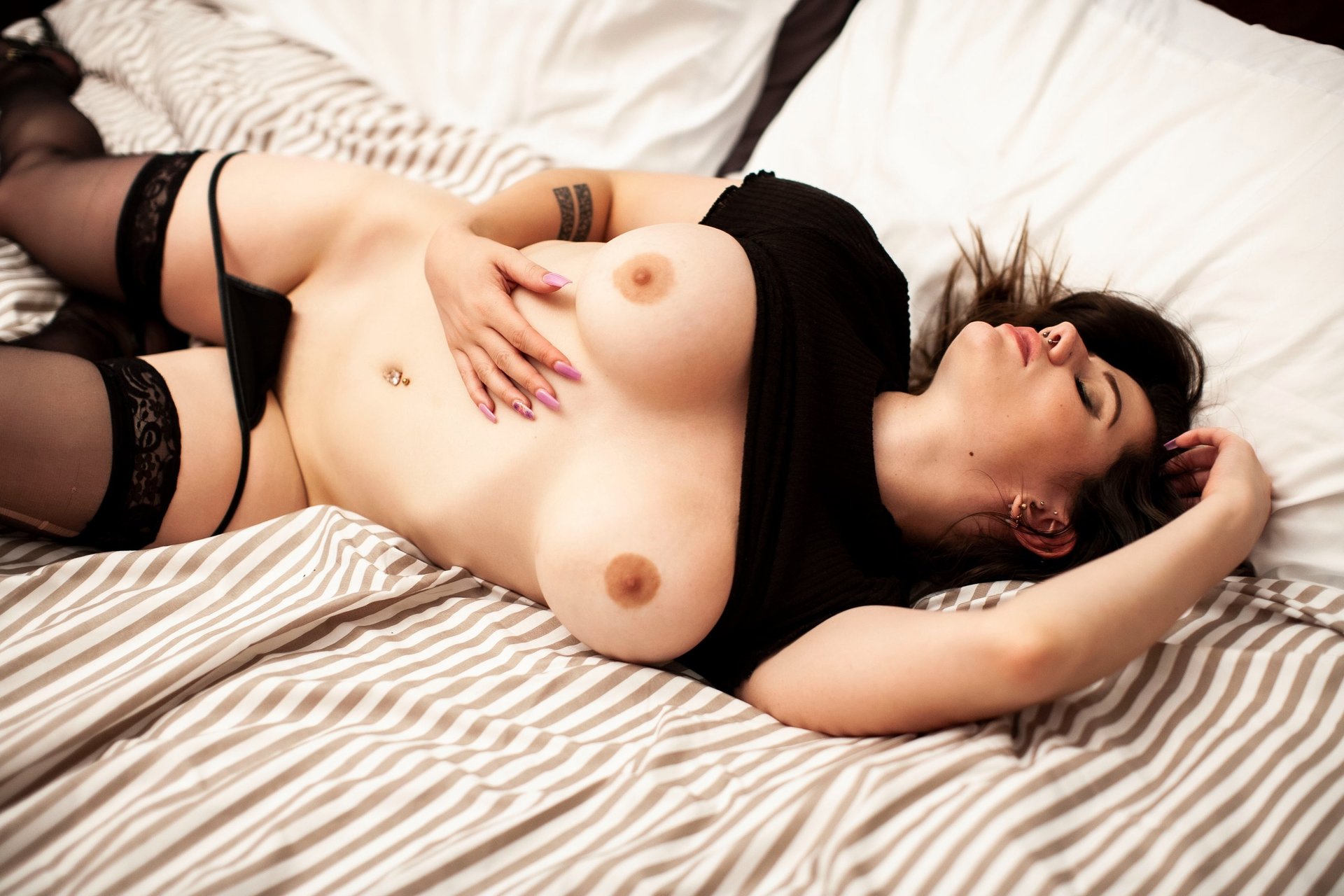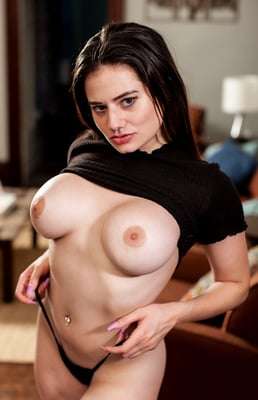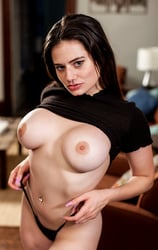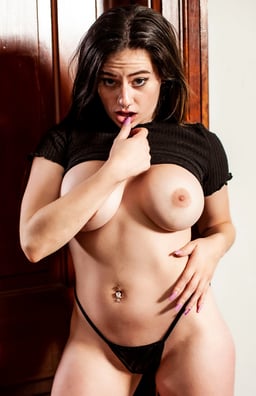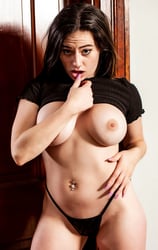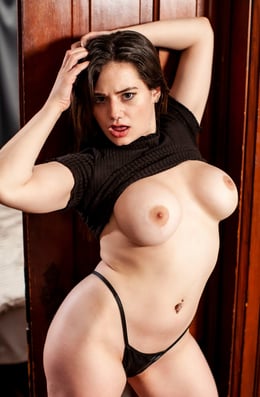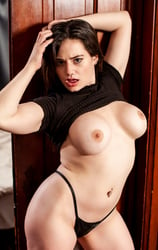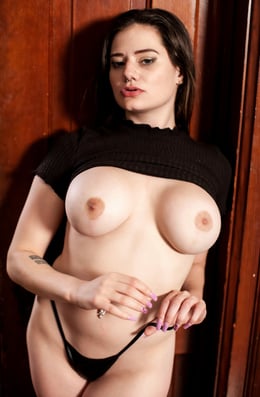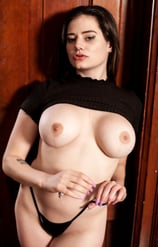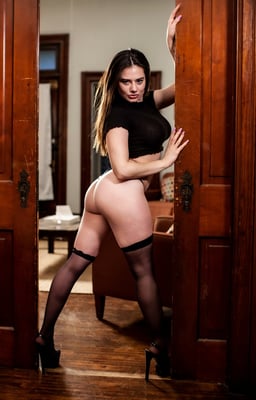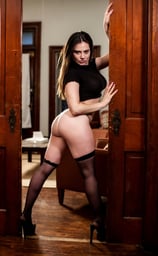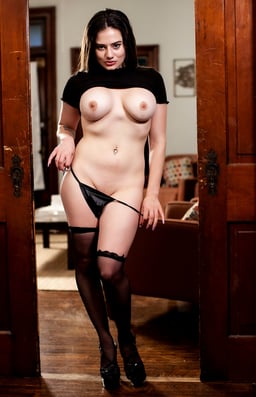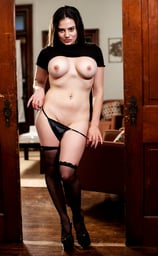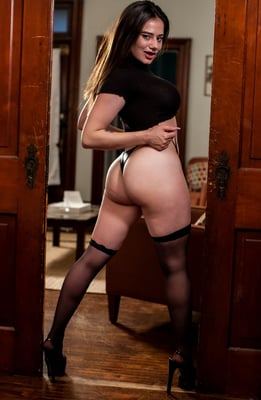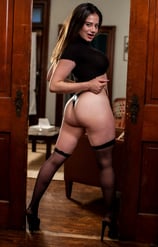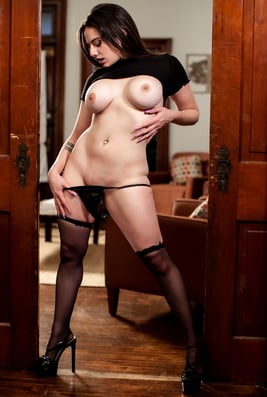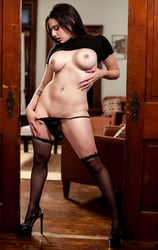 And here we have the first Pet Kitty in what is the return of The Virtuous Pornographer. I know it's not much. I know that it's only a tease and that there is so much more I could have given you but if you've been starving for my offerings these last few years, it's important to take it slow so that you do not become foundered on too much grain all at once. I will show that Pussy, I will show you what you crave but for now you must carefully digest the morsels of flesh that I cast upon the floor at your feetses.