Send in your comments and rate this pooter hole and fuck trench on a scale of 1 - 10. The most eloquent and creative comments will be posted and credited to the name you provide on correspondence.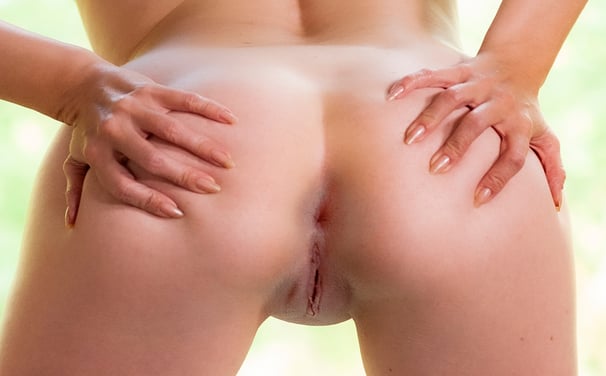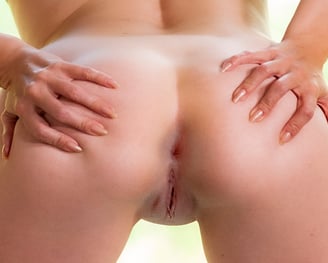 DICK LOVEPUSSY SAYS: What a clean and tight looking dirt hole! Now that's an ass that I could enjoy burying my tongue into. I just wish this wench had a giant pair of meat curtains to go with that tang. I give her a 9 out of 10.
JEBEDIAH McCRACKER SAYS: Looks pretty cherry to me. I doubt it has known the pleasure of a fat cock because it seems still puckered up tight. 10 out of 10.